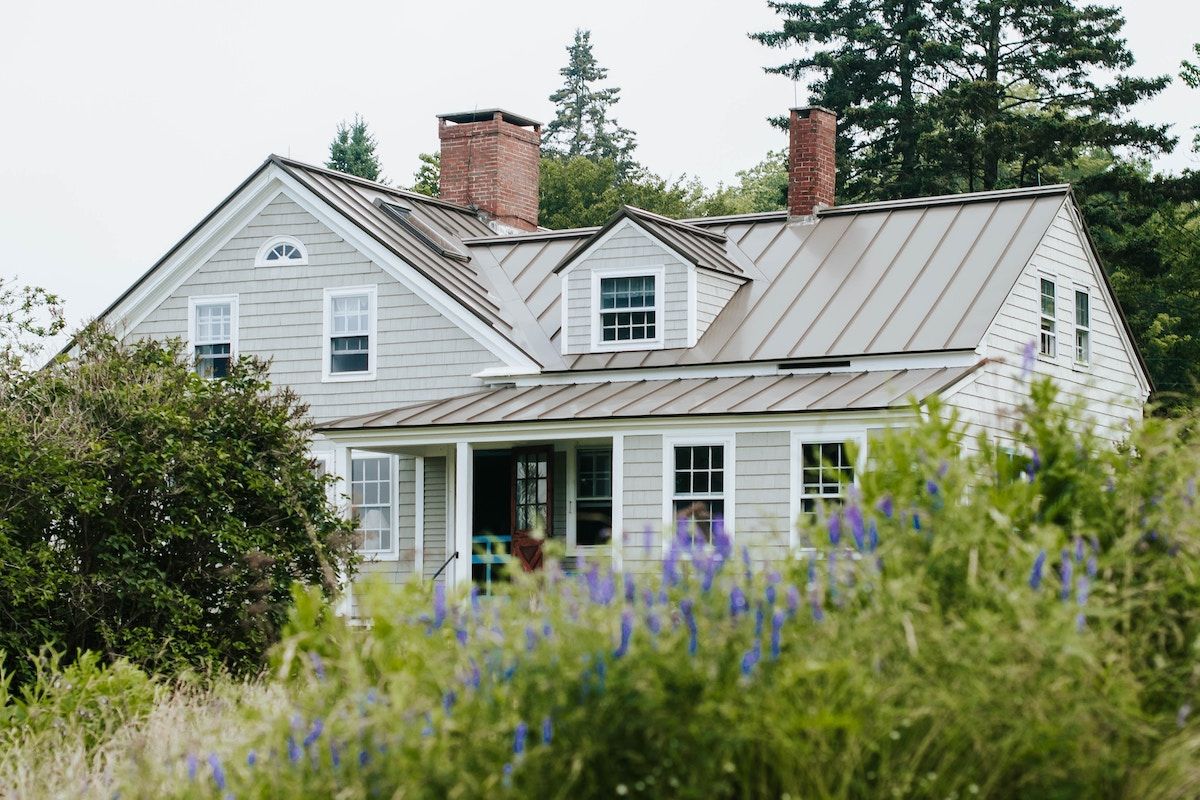 Image by: unsplash
The Canadian Real Estate Association (CREA) has issued its latest forecast for home sales activity and average home prices in Canada for 2023 and 2024. National home sales are expected to rise gradually towards the long-term trend in 2024, as buyers return to the market after waiting for added certainty around mortgage payments and property value. The easing of uncertainties following the Bank of Canada indicating a pause in interest rate hikes in January 2023 has helped the market.
However, the report highlights the risks to the forecast, including the worsening of Canada's housing supply issue and the possibility of a short and mild recession in the middle of 2023. CREA forecasts that about 492,674 properties will trade hands via MLS in 2023, a 1.1% decline from 2022. The national average home price is forecast to decline 4.8% annually to $670,389 in 2023, but recover by 4.7% from 2023 to 2024 to around $702,200, putting it on par with 2022.
The report notes that many of the forecast increases and declines in provincial average prices for 2023 and 2024 are more of an echo of the volatility seen last year and are likely to have a low signal-to-noise ratio until forecasting 2025.
Read the full article on: REAL ESTATE MAGAZINE