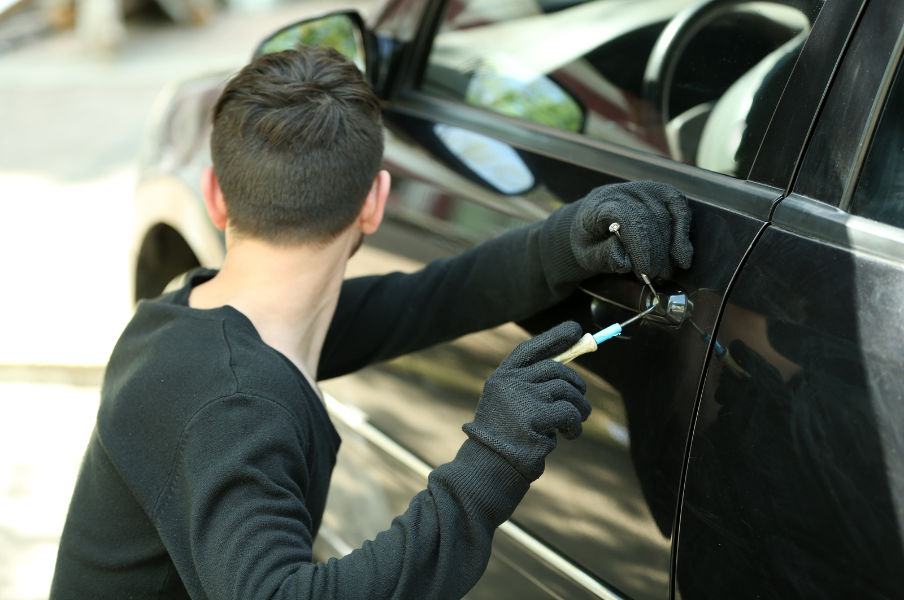 Ontario is spending $51 million over three years to try to fight auto theft, which the government says has increased 14 per cent in the last year alone.
Solicitor General Michael Kerzner says the measures are aimed at dismantling organized crime groups and bringing criminals to justice.
Part of the money is set to go toward creating an organized crime and auto theft team led by the Ontario Provincial Police.
Continue reading on cbc.ca