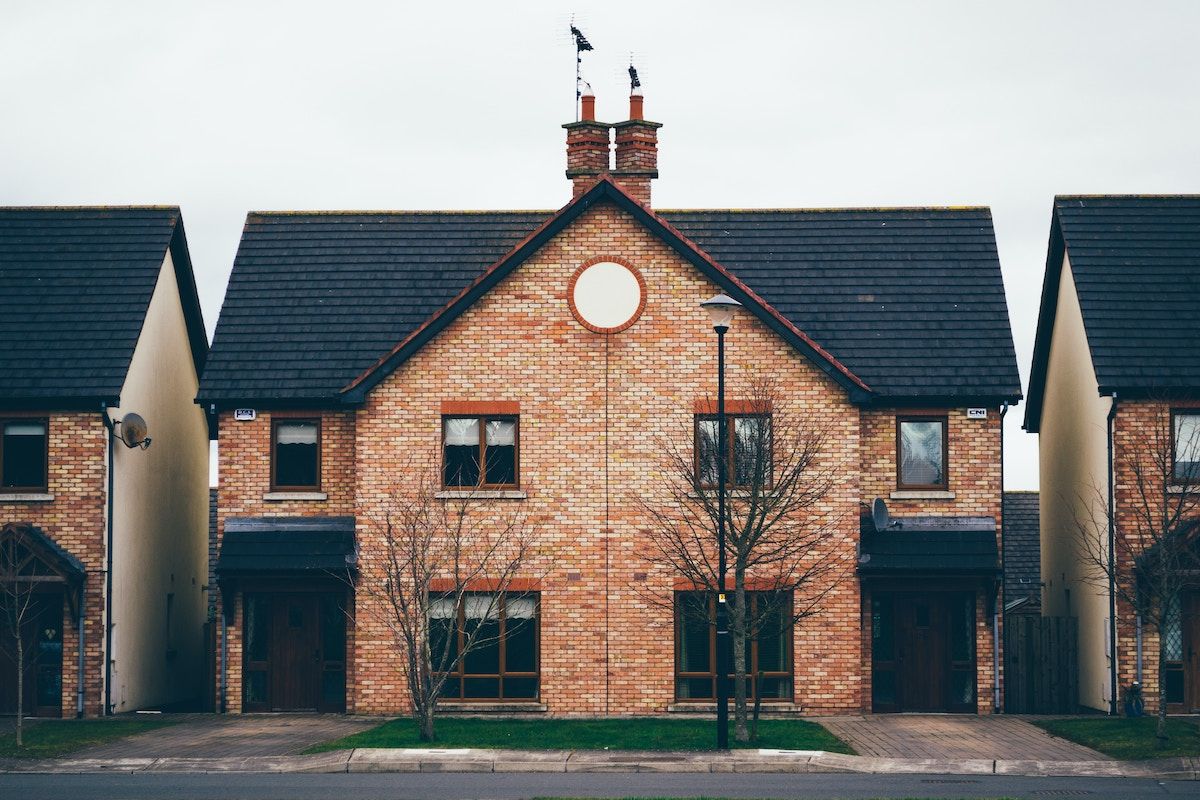 Image by: unsplash
Real estate company, Royal LePage, has updated its forecast for Canadian home prices in 2023, predicting a 4.5% year-on-year increase in the fourth quarter, which is significantly more bullish than its earlier prediction of a 1% drop in the national aggregate home price by the end of Q4 2022. Although home prices fell 9.2% YoY to CAD 778,300 ($623,238) in Q1 2023, there was a 2.8% quarter-on-quarter increase following the Bank of Canada's decision to pause interest rate hikes, which caused buyers to return to the market. The report revealed the median price of a single-family detached home fell 10.7% YoY to CAD 808,700 while the median price of a condominium dropped 6.7% YoY to CAD 571,700.
Phil Soper, CEO of Royal LePage, stated that "sanity is slowly returning to the housing market" and that while some buyers may remain sidelined by reduced capacity to borrow in this high-rate environment, Royal LePage's market data shows that many buyers who paused their search resumed their home buying plans. However, the number of listings is still too low to satisfy the high demand, and the challenges faced by developers, such as increased material and labor costs, along with a shortage of skilled tradespeople, persist.
The report also noted the Office of the Superintendent of Financial Institutions' proposed changes to Canada's mortgage stress test that would impose more restrictive access to mortgage financing to mitigate risk for major banks against potential consumer default. However, Soper warns against tightening restrictions in an environment where rates are high and likely to fall, believing such a move could force families into the unregulated B-lender market.
Read the full article on: REAL ESTATE MAGAZINE