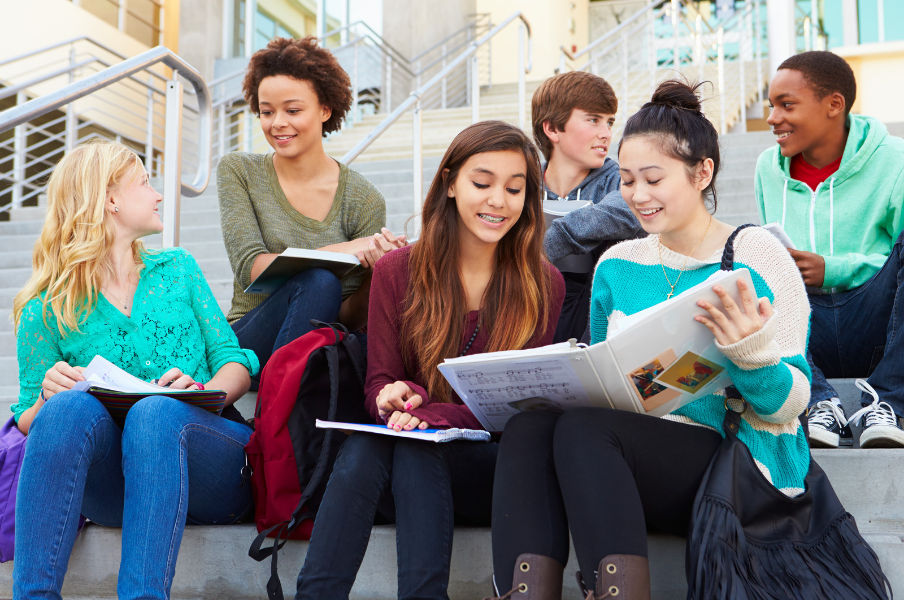 Joanna Duong has only been in Canada for a year and a half, but says from the moment she walked into Glendale Secondary School in east Hamilton, she felt at home.

"One thing I really remember about the first day at Glendale is the language sign in front of our ESL [English as a Second Language] classroom," said Duong, now 18 and a Grade 12 student.

Duong remembers the sign reading "welcome" in Russian and Vietnamese, of which she speaks both having come from Russia and having Vietnamese parents.

Continue reading on cbc.ca