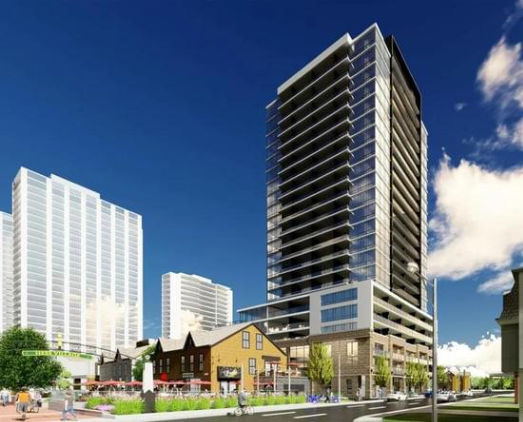 Developer plans to build 23 storeys in Hess Village area
A neighbourhood on the western edge of downtown Hamilton already bustling with highrise construction is to become even denser.
Coletara Development plans to build 23 storeys at the corner of Main and Queen streets backing onto Hess Village. The 282-unit project includes 854 square metres of retail space and 152 parking spaces.
"The positive impact is that it's building the density right in the heart of the core, very close to a future LRT station," Jason Thorne, general manager of planning and economic development, told The Spectator.
Continue reading on thespec.com