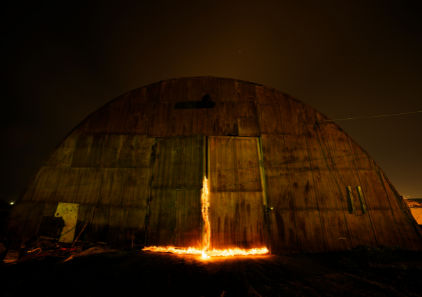 It was a day many longtime members of the Canadian Warplane Heritage Museum will never forget.
In the predawn hours of Feb. 15, 1993, flames erupted in hangar No. 3, home to the Avro Lancaster and several other aircraft.
As word of the fire spread, hundreds of museum members rushed to the site, standing by helplessly as some 55 firefighters from four fire departments battled the blaze.
Continue reading on Mountain News