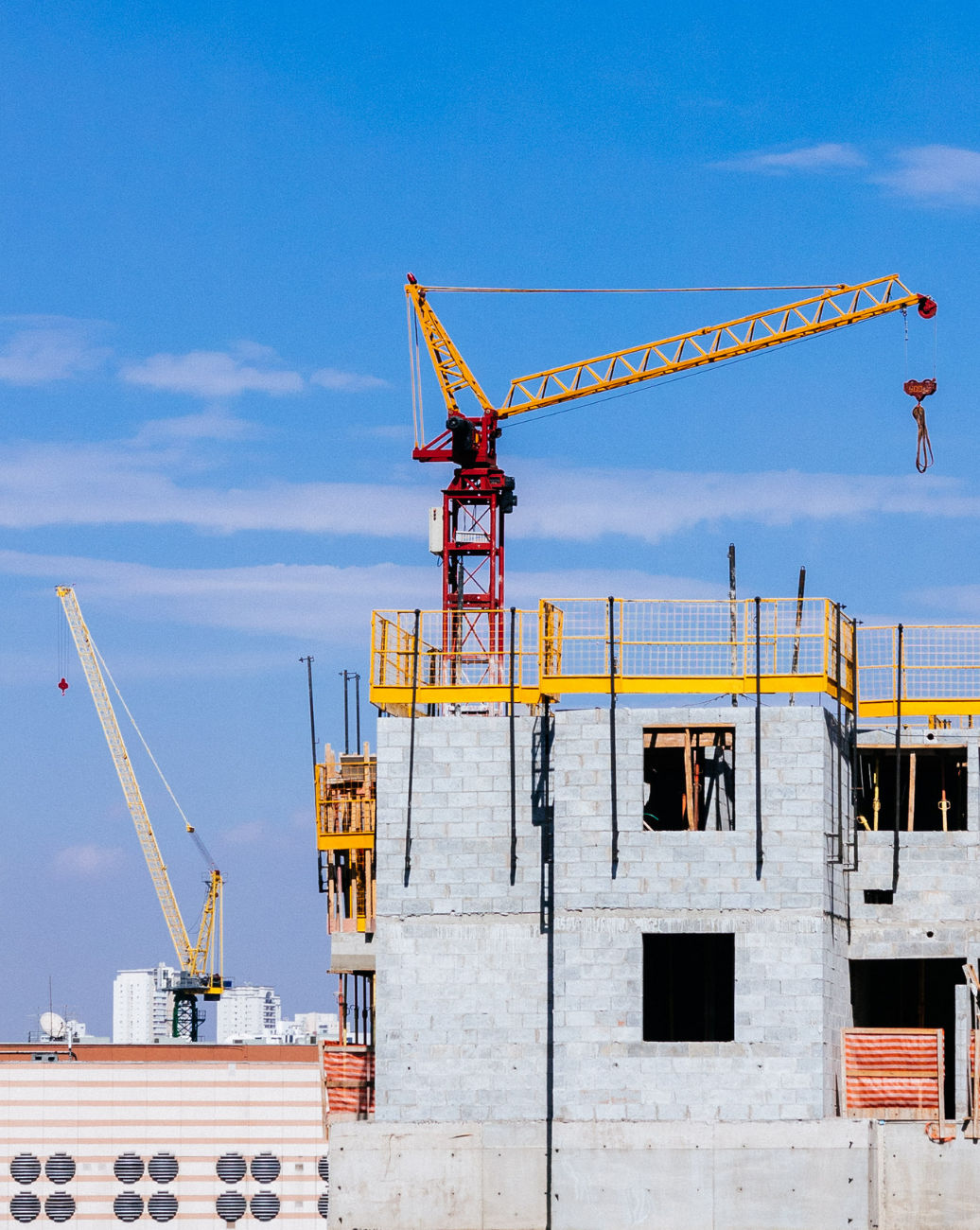 The rich 83-year history of the city's last dairy evokes images of horse-drawn wagons, and skimming cream off the top of milk in glass bottles delivered door to door.
But the recent history of the old Royal Oak Dairy building at 225 East Ave. N., near Barton and Victoria, is one of vandalism and squatters setting fires with scrap wood and plastic to cook their food.
A new era is dawning at the property, resurrected as "The Oaks" affordable and supportive housing project.
Continue reading on thespec.com